I thought summer was hard to keep up with blogging, but school has just kicked my butt. SO this blog post is for a bunch of books we read over the past few weeks.
I'm linking up with Kelly Moye of
Unleashing Readers
and Jen Vincent of
Teach Mentor Texts
, It's Monday! What Are You Reading?
Picture Books
When I worked in Manhattan I would often catch the bus right in front of the statues of Patience and Fortitude. I always loved those lions and they just are the epitome of New York to me. It was fun to read a story about their adventures at night in the library.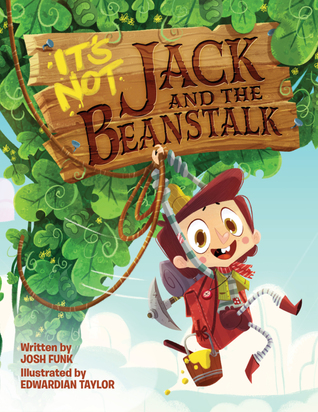 It was fun to read a story about their adventures at night in the library. This book produced a lot of giggles as the narrator tried to stay true to The Jack and the Beanstalk story and was Jack was going rouge. My little guy loved the twist of Jack and the Giant going into business together. The illustrations were colorful and eye catching. That last page where so many nursery rhyme/fairy tale characters appear was my son's favorite page to look at. I haven't read a Josh Funk book that I don't love.
L.T has been reading a very worn copy of this book from my childhood. Really he just looks at the pictures and tells me what's happening, but I am so glad that Frog and Toad have captured his heart.

Chapter Books
We have been re-reading a lot of Dogman books, but I am really pushing for our 30 minutes of reading (assigned by C. Bear's school) to be something other than a graphic novel. My sister had bought C. Bear this book last year and it kind of just sat on our shelf. Last week we started reading it together and we both were into it. It had lots of historical information even though it is a fiction book. I also thought that C. Bear really connected to it because it was told from a young boy's perspective. I can't wait to read more in the series.
We just started this series. C. Bear loves Dan Gutman's My Weird School books so we are hoping this book is just as entertaining.
Adult Reads
I liked this book, but I just didn't love it or think this was the best book I ever read (which was told to me by several ppl). It was an original story in that the keeper of lost things dies and has to pass his legacy on to his assistant who is instructed to help find the original owners of these items. There was an additional story line of Bomber and his friendship that spanned the decades and I did like how it all intertwined. It was a good book that I enjoyed, but I think I just expected more based on the rave reviews of others.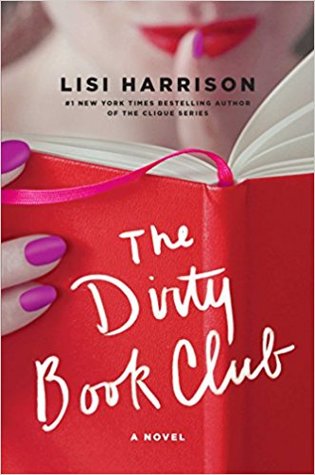 It was a good book that I enjoyed, but I think I just expected more based on the rave reviews of others. This book didn't really capture my interest when I first started it. I actually didn't like one of the main characters, MJ for most of the book. I just wanted to shout get your shit together. What kept me interested was reading the letters from the founders of the DBC (Dirty Book Club). Their stories were interesting and often tied into something the younger members of the DBC were dealing with. I also like that not everything ended up exactly as I thought it would. I do enjoy an ending that is not totally predictable.
To Kill A Mockingbird is one of my favorite books EVER! And so part of me was excited to read this book and part of me felt like Harper Lee would never write another book that was so perfect. So I held off reading this book for awhile and I kind of wish I hadn't read it at all. I hated Atticus Finch in this book and just felt like I didn't recognize him as a character. My beloved Jem was dead in this book and I so loved his relationship with Scout and I just felt like the storyline was weak and not really developed enough. I will say this I do think Harper Lee captured the racism of the South accurately and I understood how she was trying to get Scout to work through her own beliefs and those of the town that she was raised in. The idea was there, but could have been executed much better.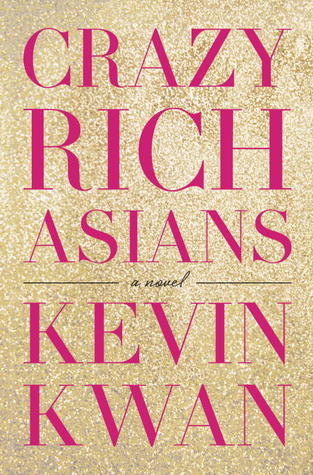 I get the hype. It was addicting to read about the over the top lifestyle of the characters in this book. The overall theme of the book is that money and family name are the MOST important things and the lengths that people will go to get more money and ensure the perfect marriage match is insane. I can't wait to see how the movie captures this craziness.
I just started this one, but I think I am going to like it.