There was a time when C Bear was a toddler and L.T. was a newborn and I just stopped reading adult books. Like I couldn't even manage to finish an US Weekly magazine each week.
As they got older I would try to read a book or two for myself and it just always took too long or I got distracted and my love of reading was just gone. And it's weird because I love reading to my boys.
In 2018, I vowed to read a book a month. I had plenty of time to watch mindless reality TV so I had no excuse why I couldn't read a book a month.
It has been amazing to find my reading passion again. I am excited to start a new book and when I get an email from the library that a book I have on hold is in it's like Christmas morning. Also, I have read 19 adult books in 2018 and have no plans on stopping.
I'm new to Goodreads. I just became a member in 2018 when I started on my back to reading journey. It's been fun creating a To Be Read list of books. Currently, my TBR list has 528 books on it. I know that's insane and I will never get to read them all, but I feel like I am making up for lost time and just want to read all the books.
Here are five books that I really can't wait to read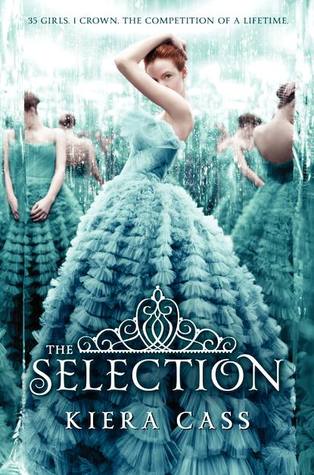 This one has a few holds on it at the library so I should be getting in the next month or two.
I love Southern Lit. I just am always drawn to books that take place in the south and really enjoy the stereotypical southern characters, which is weird since I'm not from the South. I won this book and can't wait to crack it open.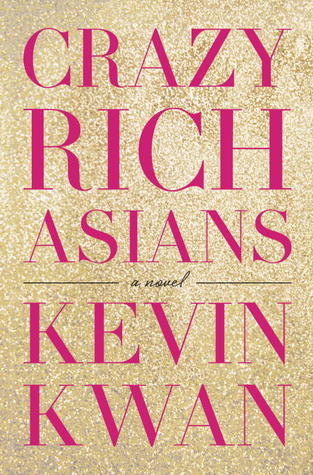 I am probably not going to be reading this anytime soon. I am number 412 of 487 holds at the library. This might be one that I need to purchase.
I actually have a copy of this in my TBR pile. I always put the library books and any books I win from Goodreads to the top of the pile. As soon as I am all caught up on those books I will be reading this.
I am a huge Anne of Green Gables fan so this novel about Marilla's life before Anne has me so intrigued. My library doesn't have a copy so this will be one that I am purchasing.
So tell me what's on your TBR list? Have a GoodReads account? Leave your name or link to your profile in the comments. I would love to follow you.